Residential Home – Wade River Rd, Auckland
MPM won the contract to apply Equus Chevaline Dexx and fibreglass to the roof, deck, paved terrace and planters of this new build project.
Chevaline Dexx is a liquid membrane requiring priming, a first-body coat, a fibreglass coat, a final body coat, and a final topcoat. Between each coat of liquid membrane, it is necessary to allow 24 hours of drying time.
The project timeline was interrupted by the Level 4 Lockdown. During this time, with work suspended, certain areas of the unfinished build suffered weather damage. The MPM team managed to recover the damage by applying an additional coating.
Tidal patterns on the river created the need for complex scheduling requirements and constant communication between contractors.
Project Details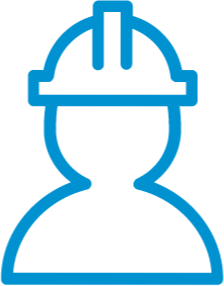 Builder:
Edwards International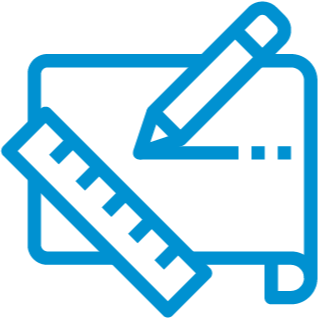 Architect:
Design Space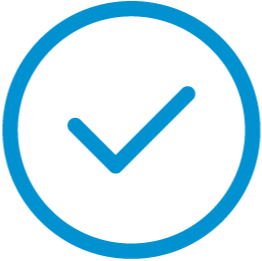 Completed:
November 20th 2020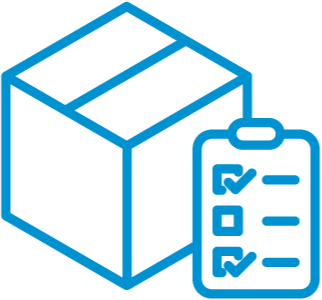 Products: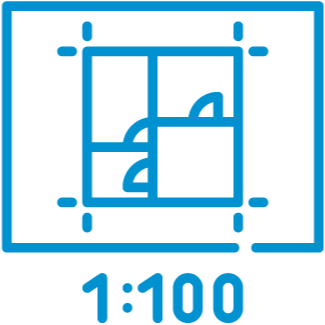 Project Size:
328m2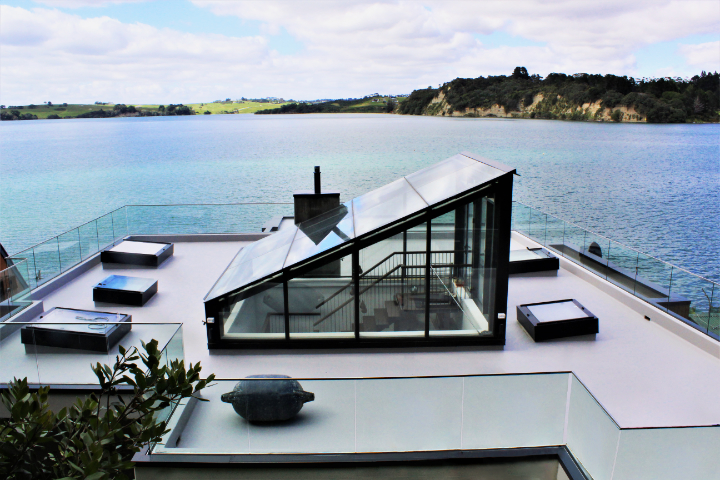 Outcome
This high-end residential home now sits on the water overlooking the river, surrounded by trees and a fantastic view. The walk-out roof, protected by Chevaline Dexx liquid membrane, is protected from the damaging effects of the natural elements. The membrane application gives the roof a standout grey and white finish that looks amazing with the sun shining on it while protecting it sufficiently from years of foot traffic and general use.
Client Testimonial
"Phil and your entire team were excellent to work with and will always have the highest recommendation from my side" – Bruce Edwards.
Get More Information
Fill in the form and our team will be in contact within 24 hours.
Quality Assurance
MPM Waterproofing have installed a robust quality assurance system in accordance with specific project requirements, following the manufacturers installation procedures to ensure we provide a system unrivalled, delivering quality workmanship. We are committed to continuing to develop our processes so that our customers receive an unrivalled project completed to a high standard.
Valued Customers