Residential Home - Paratai Drive, Auckland
MPM won the contract to supply and install waterproofing membranes at this high-end residential address while considering the home's overall aesthetic and ensuring the integrity of all products in use.
MPM applied Volclay Swelltite around the large home base, below ground level, to prevent water from seeping in through the house.
We applied Aquaguard 101, a water-based liquid membrane, to the interior floors and walls of the home to prevent moisture from the outside walls or under the floor slab, penetrating the interior walls and compromising the internal environment.
We installed Nuraply 3PM on the roof in two separate layers, a cap sheet and a base sheet. Applied with a blow torch, Nuraply 3PM offers a natural-looking finish that complements most other roofing materials.
Project Details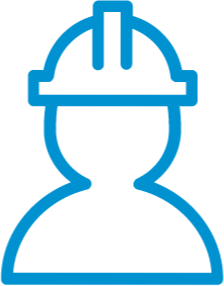 Builder:
Guvnor Group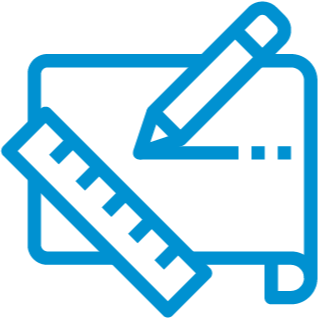 Architect:
Young + Richards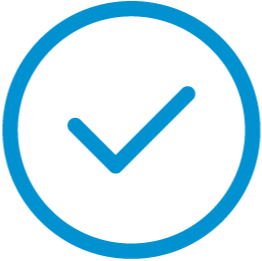 Completed:
February 2021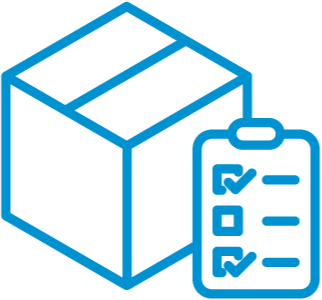 Products:
Volclay Tanking System
Nuraply 3PM Warm Roof
Aquaguard 101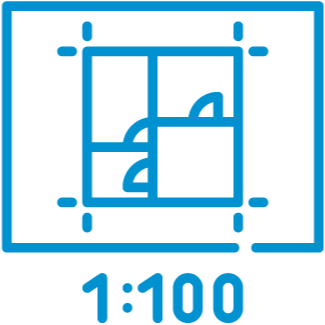 Project Size:
645m2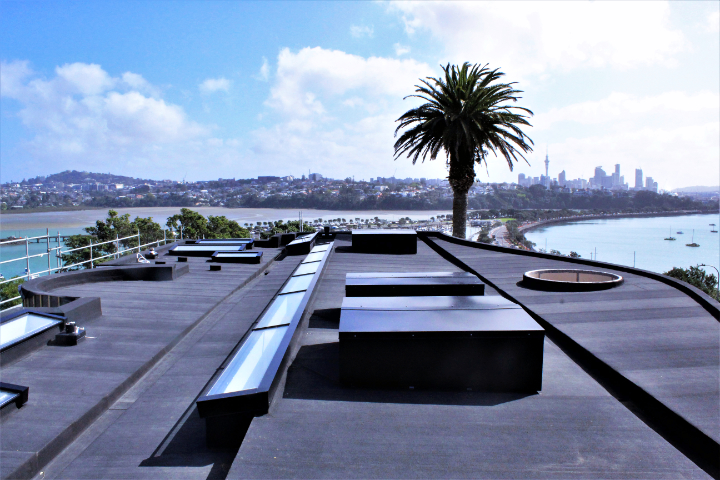 Outcome
A beautiful high-end residential home that is now protected from potential water damage and leaking due to the professional installation of a waterproofing membrane on the roof and at ground level. All applications used will ensure the home remains dry and the structure uncompromised from the effects of the natural elements for up to 20 years.
Client Testimonial
"Guvnor Group were happy to award MPM Waterproofing the contract to supply and install the waterproofing membrane at a residential home on Paratai Drive. MPM helped the project run smoothly by scheduling and completing their work in a clear and timely fashion. The standard of work was as expected, very high, and as such, we will be happy to work with MPM on future projects." Nick Gifford
Get More Information
Fill in the form and our team will be in contact within 24 hours.
Quality Assurance
MPM Waterproofing have installed a robust quality assurance system in accordance with specific project requirements, following the manufacturers installation procedures to ensure we provide a system unrivalled, delivering quality workmanship. We are committed to continuing to develop our processes so that our customers receive an unrivalled project completed to a high standard.
Valued Customers