Commercial Project – Northbridge Day Pavilion, Auckland
MPM was awarded the contract to waterproof this unique leaf-shaped roof. Due to the roof's shape, we had to handle the application of the Enviroclad TPO differently. Instead of laying long runs of the TPO, the process was complicated and required many small cuts to follow the curved edging of the roof.
Fortunately, these projects and their unique challenges are no match for our leading hand, Dan Carter.
Project Details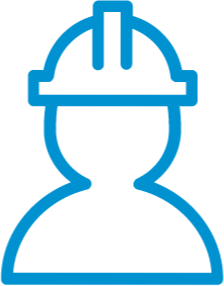 Builder:
Watts & Hughes Construction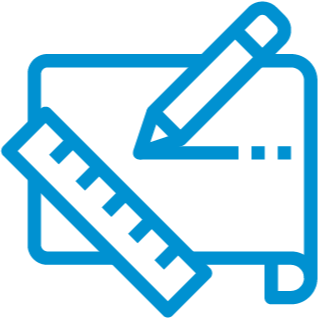 Architect:
Klein Limited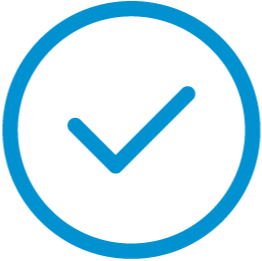 Completed:
June 2021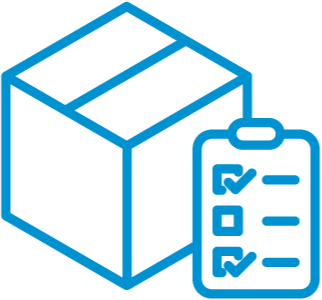 Products:
Viking Enviroclad TPO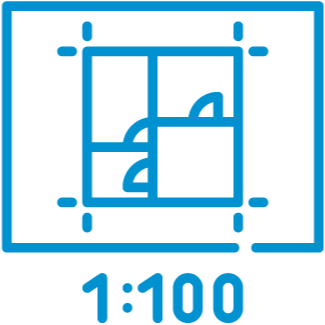 Project Size:
300m2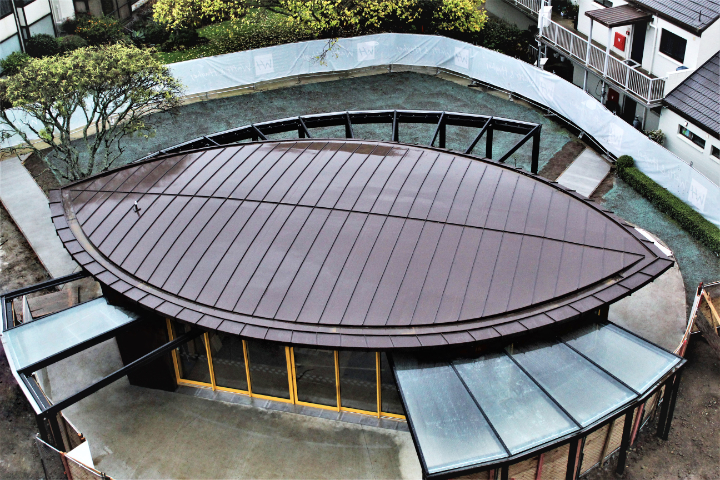 Outcome
Due to the roof's design, the resulting profile is low sloping; this makes it an ideal case for Viking Enviroclad TPO. Created to protect low-slope rooftops specifically, this TPO ensures maximum protection from the elements while supporting the overall look and desired appearance of the project's design.
Get More Information
Fill in the form and our team will be in contact within 24 hours.
Quality Assurance
MPM Waterproofing have installed a robust quality assurance system in accordance with specific project requirements, following the manufacturers installation procedures to ensure we provide a system unrivalled, delivering quality workmanship. We are committed to continuing to develop our processes so that our customers receive an unrivalled project completed to a high standard.
Valued Customers