Residential Project - Muriwai Valley Road, Auckland
Built in the country not far from the Muriwai coast, this high-end residential property enjoys a rolling rural aspect and spectacular west coast views. MPM was delighted to earn the opportunity to apply Viking Enviroclad TPO to this unique and challenging project.
Shaped like a skateboard ramp, this was no standard roof! Due to the unique aesthetic, we knew the outcome needed to be perfect! Dan made numerous visits to the site so that he could plan accordingly.
Once the builders completed the roof's construction, Dan applied the TPO in sections, cutting the rolls according to his project plan and securing them with the spray glue adhesive.
Project Details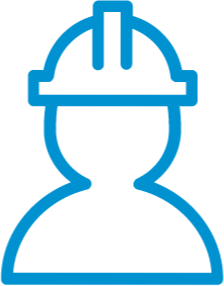 Builders:
Murray Long Builders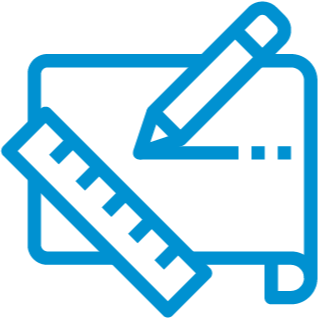 Architect:
Bull O'Sullivan Architecture Limited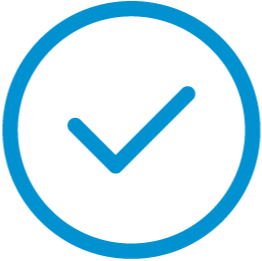 Completed:
April 2021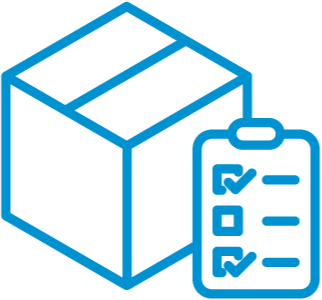 Products:
Viking Enviroclad TPO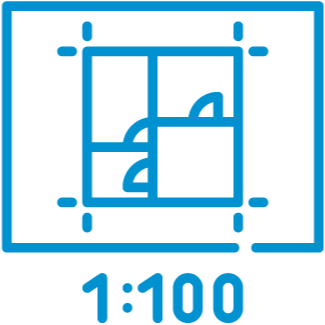 Project Size:
481m2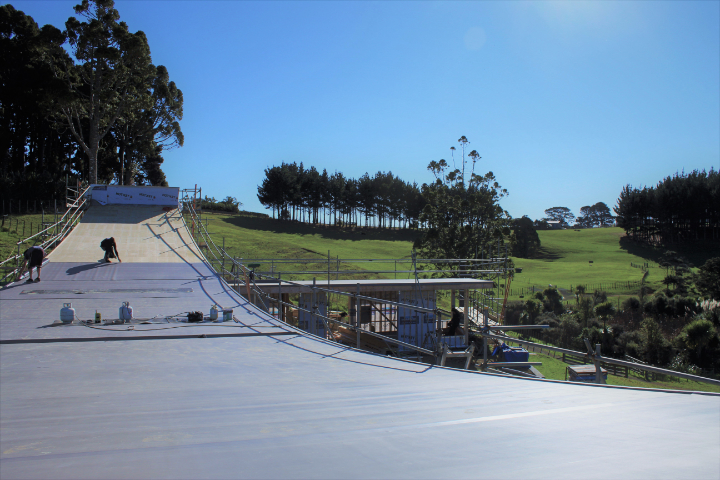 Outcome
Viking Enviroclad TPO is a waterproofing application specifically designed to protect the integrity of low-slope roofs, making it the perfect product for this project. The finish achieved supports the design aesthetic and ensures protection from environmental elements.
Get More Information
Fill in the form and our team will be in contact within 24 hours.
Quality Assurance
MPM Waterproofing have installed a robust quality assurance system in accordance with specific project requirements, following the manufacturers installation procedures to ensure we provide a system unrivalled, delivering quality workmanship. We are committed to continuing to develop our processes so that our customers receive an unrivalled project completed to a high standard.
Valued Customers