Commercial Project - Savory Construction Head Office, Mt. Wellington, Auckland
Savoury Construction contracted MPM to re-roof their head office building. The project involved replacing the old, damaged, torched-on membrane and installing a new product. We carried out a site visit and suggested a product that we thought would work best. As a result, we installed Nuraply 3PM on the main roof in two separate layers.
The bulk of this project ran through the winter months, and as anticipated, the weather was not on our side. To combat the rain, the builders put up a shrink wrap to protect the project and the crew, meaning we could work through despite the conditions. We worked across a large surface area, so we carried out the project in stages to ensure a quality finish.
MPM and Savory enjoy a successful working relationship. To be offered the opportunity to work for them directly was an absolute honour.
Project Details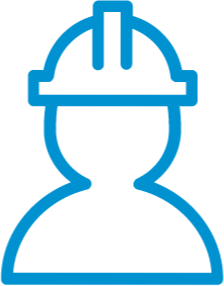 Leading Hand:
Carl Brown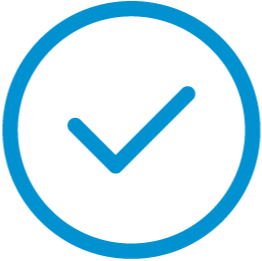 Completed:
June 2020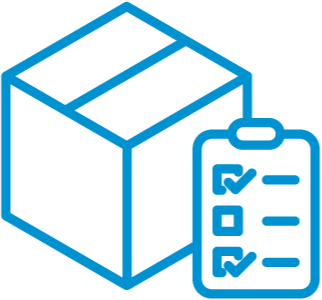 Products:
Nuraply 3PM
Jaydex Easygum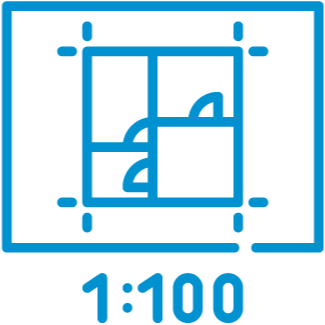 Project Size:
328m2
Outcome
Nuraply 3PM, applied in two separate layers, not only results in a natural-looking finish but will ensure that the roof can withstand the effects of the natural elements for years to come.
Client Testimonial
"Savory had no hesitation in selecting MPM to reroof their head office at Carbine Road. The office was fully operational during the works, so attention to detail and achieving program deliverables were critical to its success. MPM delivered on all fronts." - Daniel Clark, Managing Director, Savory Construction
Get More Information
Fill in the form and our team will be in contact within 24 hours.
Quality Assurance
MPM Waterproofing have installed a robust quality assurance system in accordance with specific project requirements, following the manufacturers installation procedures to ensure we provide a system unrivalled, delivering quality workmanship. We are committed to continuing to develop our processes so that our customers receive an unrivalled project completed to a high standard.
Valued Customers